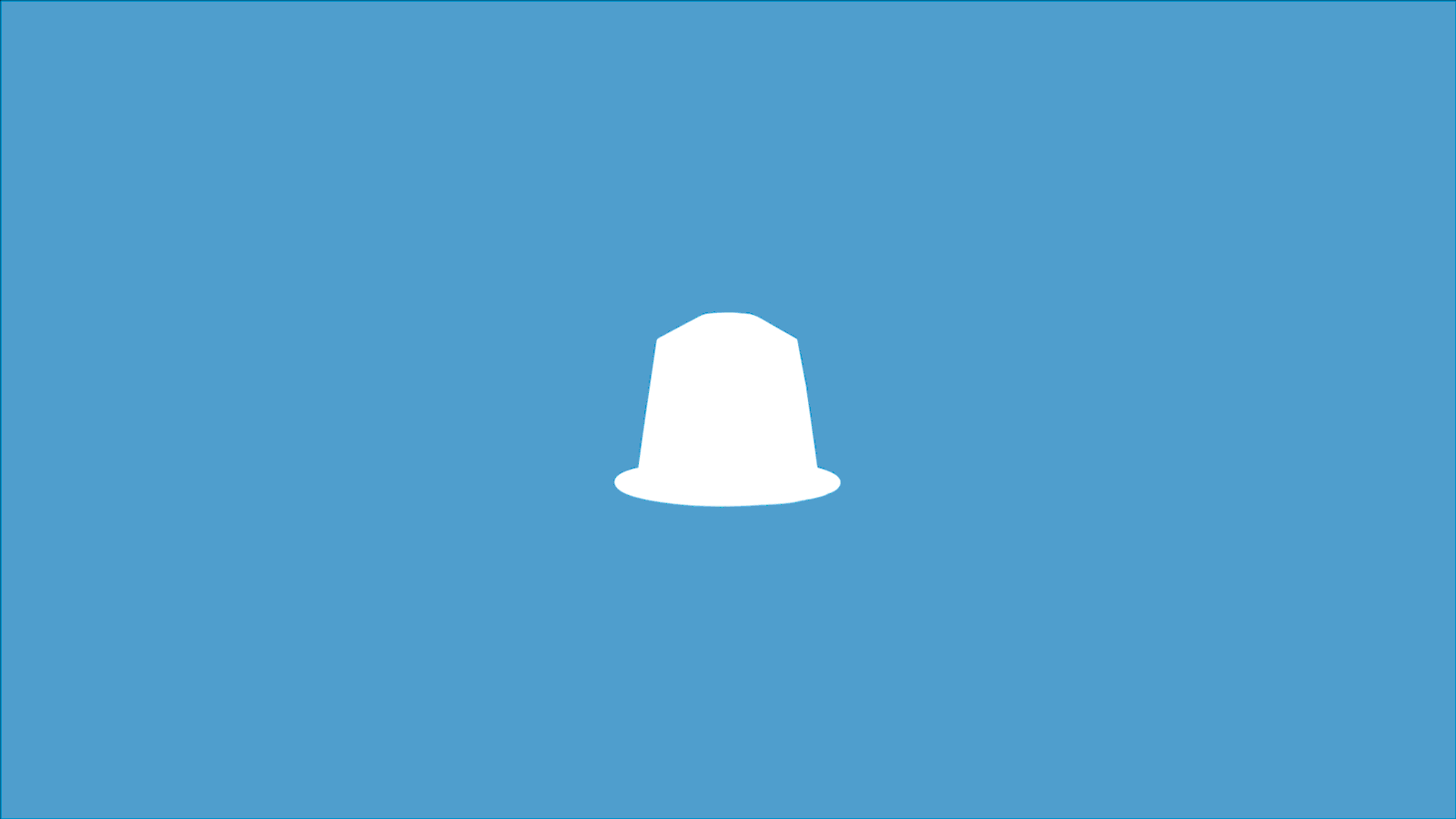 Brief:
Presenting 5 Nespresso's capsule and explain their characteristic (intensity). 30' - Cool and original communication. Introduce 2 new capsule: Firenze and Venezia (create an original packaging).
Idea:
Nepresso Festive was a wink to young target. "Firenze & Venezia" are more sophisticated. In 30s I tought the only chance to present both the collection was to emphatize their differences, so I worked on contrast between music and colors. Nespresso actual adv claim is: "enjoy your choice".
Nespresso spot example - 20" motion graphic 
Nespresso introduces "festive collection" collaboration with Craig&Karl and "from Italy collection - Venezia & Firenze" with my graphic design proposal. 
Technique: Motion Graphic (After Effect) mixed with Maxon Cinema 4D.
Festive music: Go

ldfrapp - Twist /// 
From Italy music: Gioacchino Rossini - La scala di seta - Overture